Excellent Quality Dentures (Full & Partial) in Bondi
If you want to restore your smile with full or partial dentures, visit Bondi Family Dentist in Bondi. Call today for a free estimate.
Top-Rated Dental Clinic in Bondi for Affordable Dentures
We owe the success of Bondi Family Dentist to our personalized care for each patient and unmatched service. We remain a leading dental practice in Bondi for quality and cost-effective dentures that can transform your smile.
Dentures are removable appliances that replace missing teeth. When patients lose some or all their teeth due to an accident or disease, dentures provide a great solution for filling in the space.
We provide patients with customized denture services to meet their lifestyle needs. Our dentists work side-by-side with every patient to create unique dentures that feel natural and fit comfortably. Schedule a consultation to learn more about us and book an appointment.
The Denture Options We Offer
We work closely with patients to identify their needs and decide the best type of denture for them.
● Full dentures
● Partial dentures
● Implant-retained dentures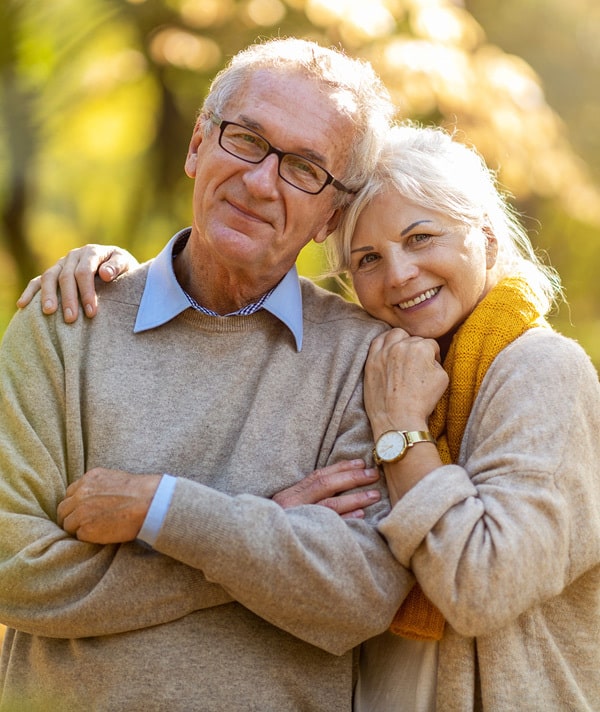 Full Dentures
Full dentures make a suitable option for patients missing all their teeth. You can easily remove the dentures for cleaning, sleeping, or eating and put them back in without assistance.
Partial Dentures
A partial denture or bridge works well for patients who have several healthy teeth. Like full dentures, partial ones are easy to clean and maintain.
Implant-Retained Dentures
Implant-retained dentures attach to implants. Although full and partial dentures make excellent options to replace your missing teeth, implant-retained dentures offer the best stability, allowing you to eat your favourite food with less risk of the denture falling out of your mouth.
What To Expect When Getting Dentures at Bondi Family Dentist
Before we determine the type of dentures, we conduct a thorough examination. From there, we continue through the remaining steps in the process of getting dentures.
● Dental examination
● Measurement
● Denture fitting
● Adapting
After the consultation, our dentists will take a mould of your teeth and measurements to ensure the denture fits the remaining teeth. Once we complete the dentures, we will bring you in for a fitting to make sure you experience no pain, discomfort, or any other issues. If necessary, we may make minor adjustments.
While wearing dentures isn't painful, it may take time to adapt. In a short period, you will have the same control and function as regular teeth.
Benefits of Dentures
Dentures provide several benefits to patients:
● Increase self-esteem
● Improve appearance and smile
● Support your facial muscles
● Prevent excessive wear and tear on your remaining teeth
Book Your Appointment Today
A consultation serves as the best way to determine if dentures are the ideal solution for your smile. At Bondi Family Dentist, we provide complete denture care for all patients. We are always happy to answer any questions and provide detailed information about the services we offer.
Visit our Bondi office today or contact us at 02 9369 5647 to book your appointment.